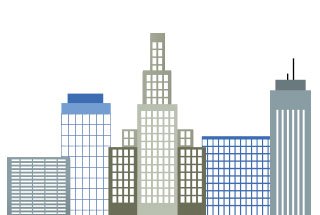 Big Business
Hudson Law is experienced in advising large international companies in the development and commercialization of their intellectual property.
At the research and development stage, we work with in-house counsel, R&D, and the marketing department to put in place protocols and agreements to protect new products.
At the commercialization stage, we work with sales, operations, and accounting departments to structure systems to distribute products throughout the world.
Representative industries include: largest U.S. organic dairy cooperative, healthcare HMO, neuro-scientific medical device corporation.